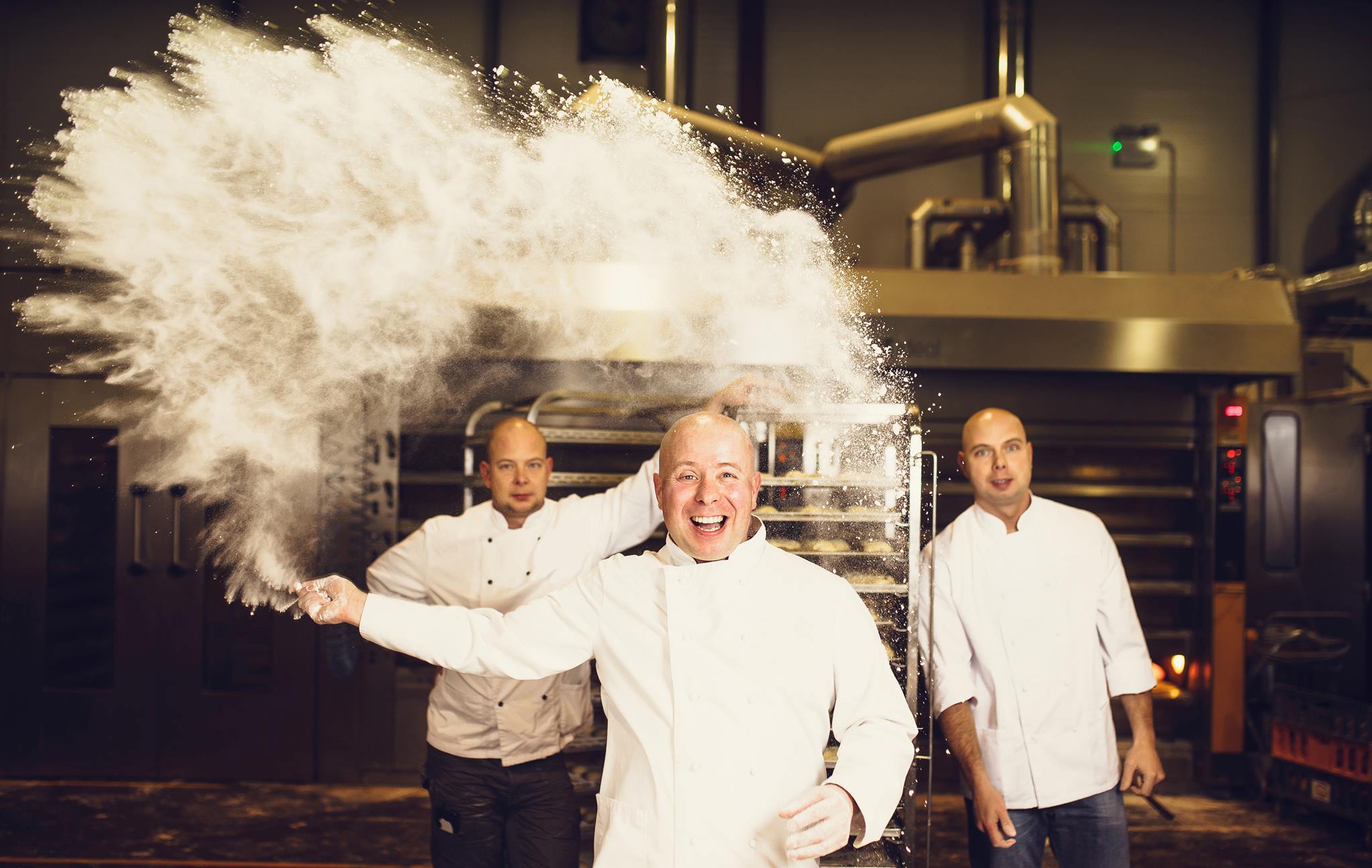 Part Time Host/Hostess
Part time Host/Hostess required in Dublin area to work as a host/hostess.
We would require you to work on the following days: Thursday, Friday, Saturday
Below you can find short list of our requirements:
fluent in English and Polish
positive attitude
own transport
If you are interested please fill the form below and attach your CV and we will come back to you as soon as possible.
By continuing to use the site, you agree to the use of cookies. more information
The cookie settings on this website are set to "allow cookies" to give you the best browsing experience possible. If you continue to use this website without changing your cookie settings or you click "Accept" below then you are consenting to this.