We are very pleased to announce Winner of " MMM Holiday" Competition Mrs Aga Agnieszka Blimka.
We wish you The best holiday ever!!!
Once again I would like to thank everyone who join us in this Competition . Stay with us , watch our Facebook page for next Competitions , it could be you next time.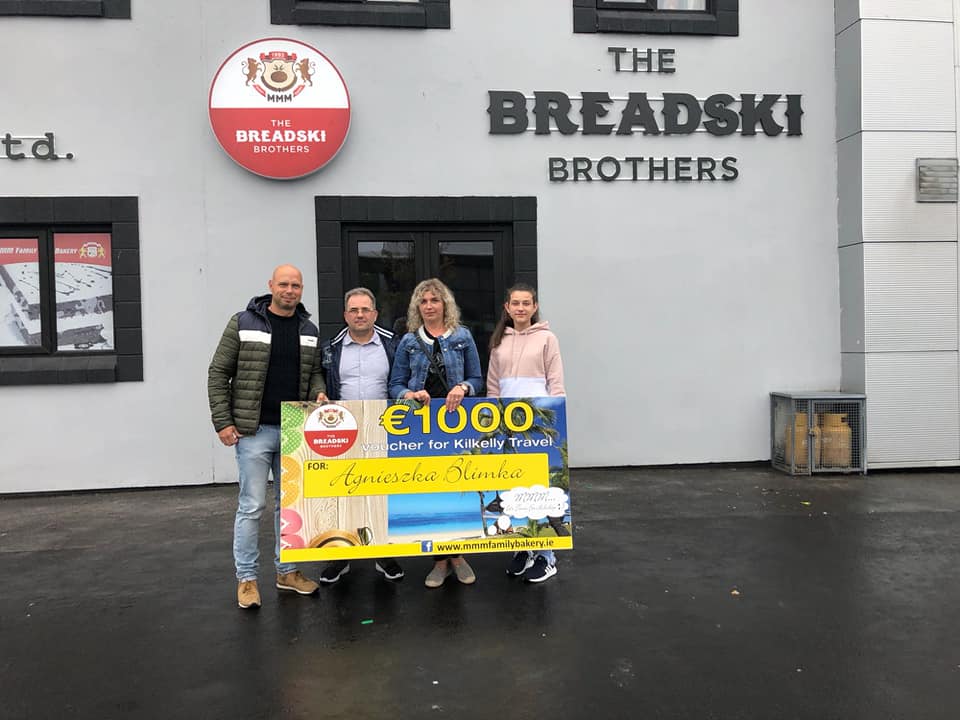 By continuing to use the site, you agree to the use of cookies. more information
The cookie settings on this website are set to "allow cookies" to give you the best browsing experience possible. If you continue to use this website without changing your cookie settings or you click "Accept" below then you are consenting to this.