We are passionate about baking!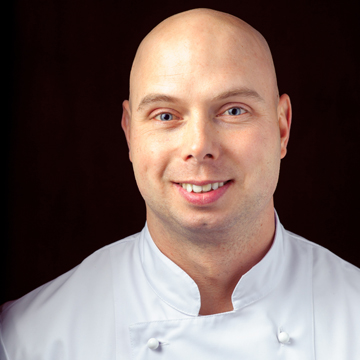 Magic Breadski
CEO
---
Everything is under control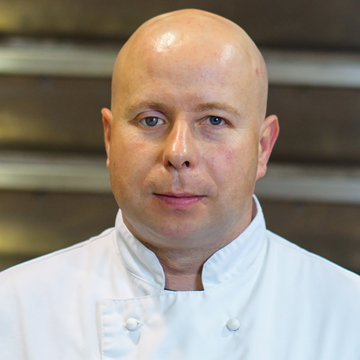 Mark Breadski
Products Director
---
I am also in charge of our famous Café - Le Patisseria Di Angelo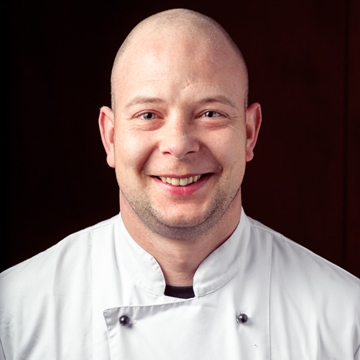 Martin Breadski
Purchasing Director
---
Things don't work until I purchase everything we need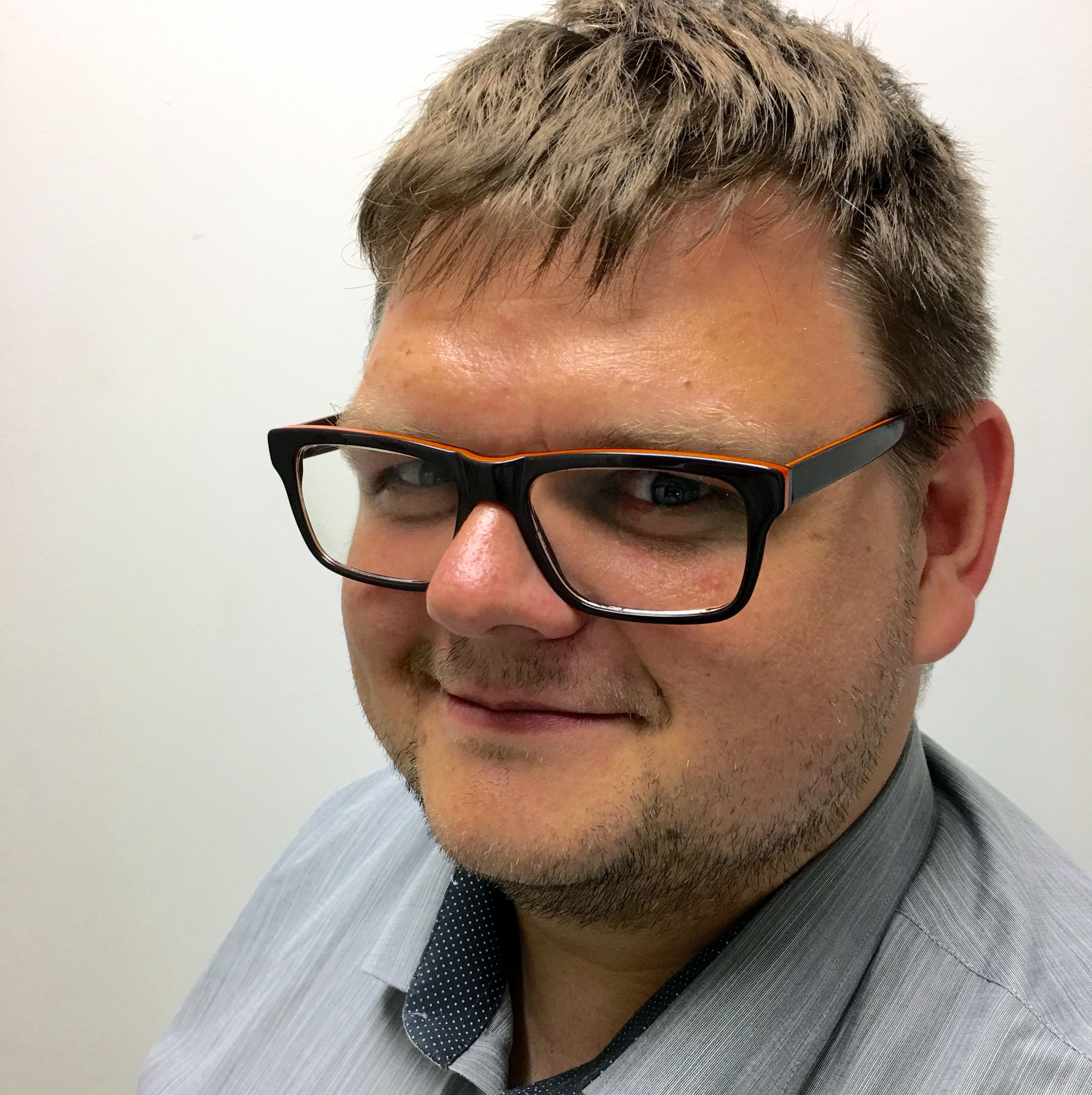 Pawel Walczak
Head of Ordering & Distribution
---
Our products delivered to you in the morning and hassle free because of me
Barbara Pawlak
Head of Accounting
---
Numbers are my passion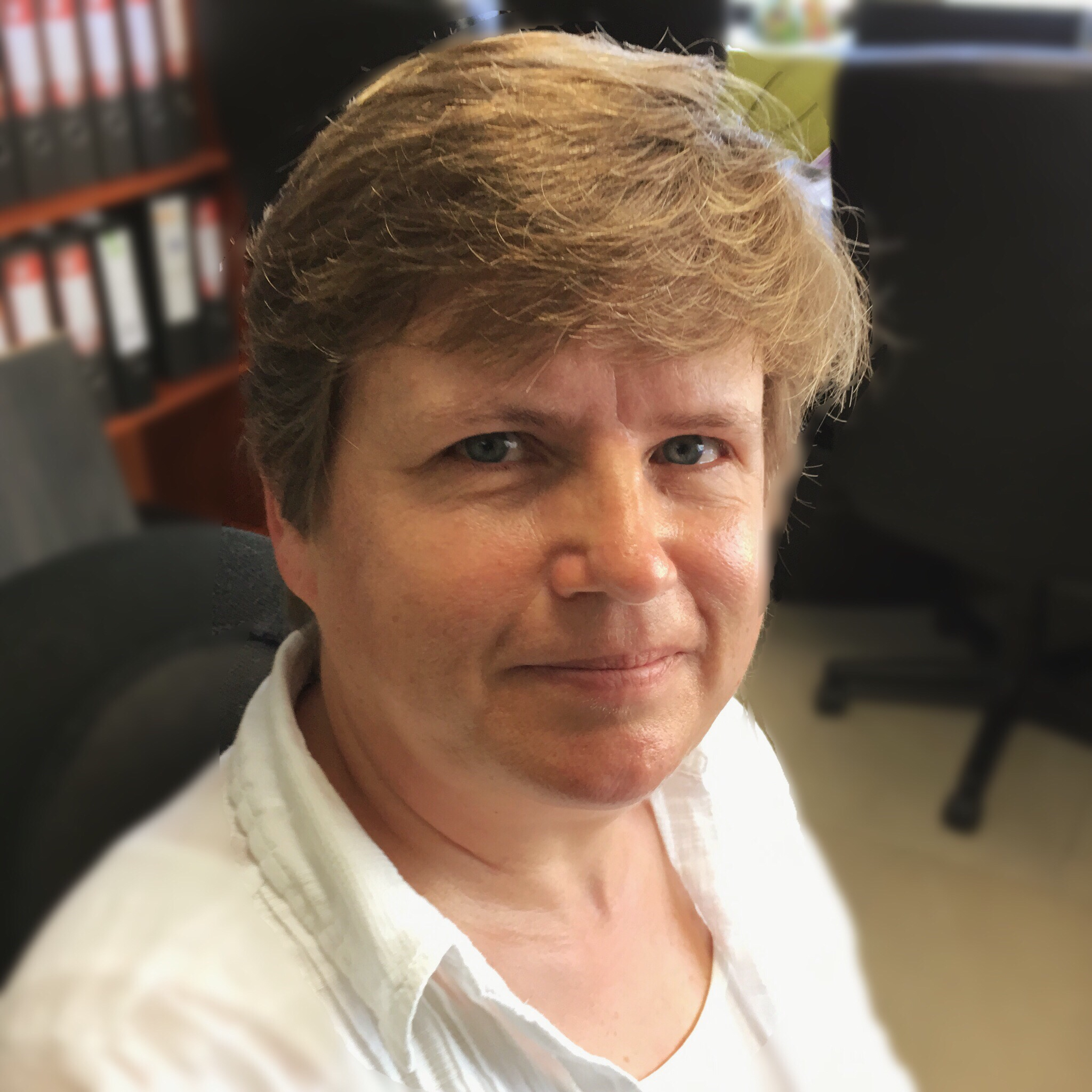 Jacqui Etherington
HR Manager
---
Numbers are my passion
By continuing to use the site, you agree to the use of cookies. more information
The cookie settings on this website are set to "allow cookies" to give you the best browsing experience possible. If you continue to use this website without changing your cookie settings or you click "Accept" below then you are consenting to this.